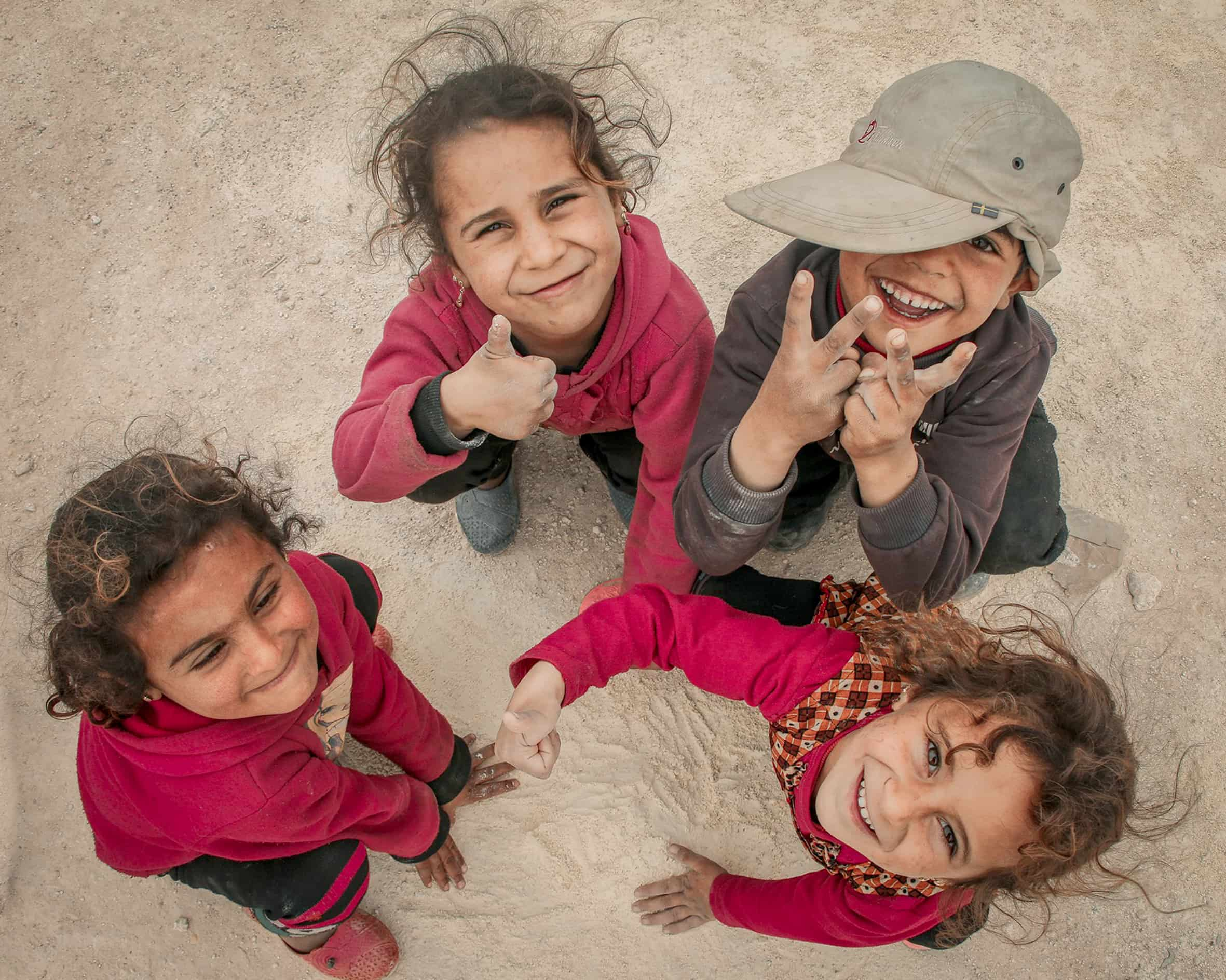 Why Syria?
From 2011 to the present, there is still a series of wars in Syria that have resulted in widespread damage and destruction there. Even as the United Nations (UN) warned what was happening in Syria could lead to the "worst humanitarian crisis" of the century. According to them, to date more than 5.6 million Syrians have moved out of Syria and have settled in foreign countries, while more than 6.6 million have been forced to move from their hometowns to other settlements in Syria. Most of them lived in refugee camps provided on the Syrian border. Even more in-depth, according to a United Nations High Commissioner for Human Rights (UN) Michelle Bachelets statement that over 1,089 people including 304 children in North Syria have been killed in the attacks that were launched over April 29, 2019 until August 29. 2019 only. While figures by the Syrian Human Rights Watch (SOHR) say the death toll from the beginning of the war in 2011 to December 2019, has taken at least 585,000 lives.
All of the figures mentioned above show how their needs are so great and need the proper attention of the world community to save them and reduce the burden they face.
Our story
The foundations of the NGO began with an awareness of humanitarian issues taking place in Syria and the need to ease their burden. Thus, there was a proposal to set up a non-governmental organization (NGO) to provide humanitarian support and assistance there as many people risk losing their lives if they do not receive proper assistance. The focus of the Human Care Organization of Malaysia to this day has always been more on the humanitarian mission, in line with its vision for humanitarian issues across the border.
The organization moved initially with the name SYRIA IN MY HEART, which is one of the wings of the Malaysian Association of Radiants of Malaysia (PERSIDAM), built as a continuation of the tradition of scholarly knowledge in Syria. The main scope of the Examination was to cover and manage several educational institutions in Malaysia. Moving along with these educational activities are humanitarian activities.
After moving along for several years, to further expand these two missions, the members of the Sentencing Committee decided to separate their own humanitarian projects on behalf of the Human Care Organization Malaysia (Peduli Insan) established in 2018.
Currently, Peduli Insan is no longer focusing on one nation-specific welfare work, but is expanding its framework to include other countries that also need humanitarian assistance and support.
To date Humanitarian Cares humanitarian mission has been formulated and implemented live and active not only in Syria but also in Malaysia. Currently, Peduli Insan also has its own branches in Turkey and Syria as well as two branches in Malaysia.